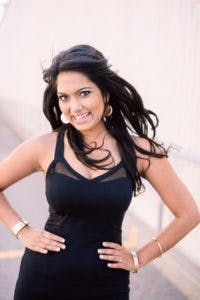 I don't "sell real estate".
I do anything and everything possible to help you find our dream home, and I do everything in my power to help you retain the most value for your property when you list your home.
I love what I do, I care about my clients, and I make it my mission to ensure you're happy.
You should be working with an agent you get along with,  chances are it's me 😉 – but to know for sure let me take you for a drink of your choice so you can decide if I am a fit for you!